Purchase my Original Art
Affordable art, elegant happy & cheerful spaces
Artistic heirlooms....I capture special moments & memories in oils.
My own unique style | My own playful ideas | A peace of my soul captured in oils forever
Order your Pet Portrait Online
I would love to paint your beloved pet with oil on canvas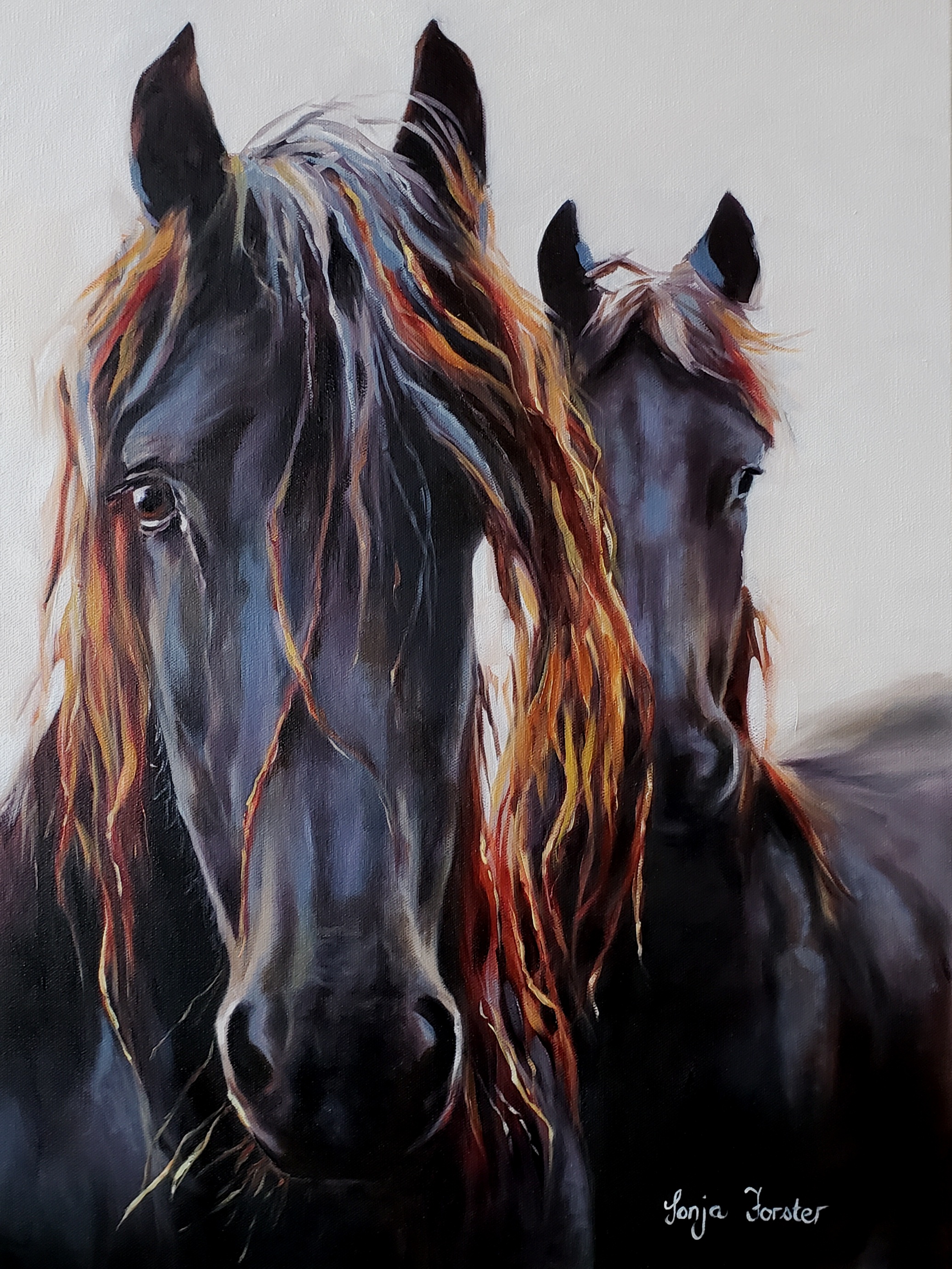 Paint Classes
Come and have fun with friends, meet new friends and paint your master piece!
Step by step instruction by Sonja. No artistic skill needed, classes are for beginners to pros.
View my Art Work
DM me for Commissioned Art, capture your life memories with oil on canvas